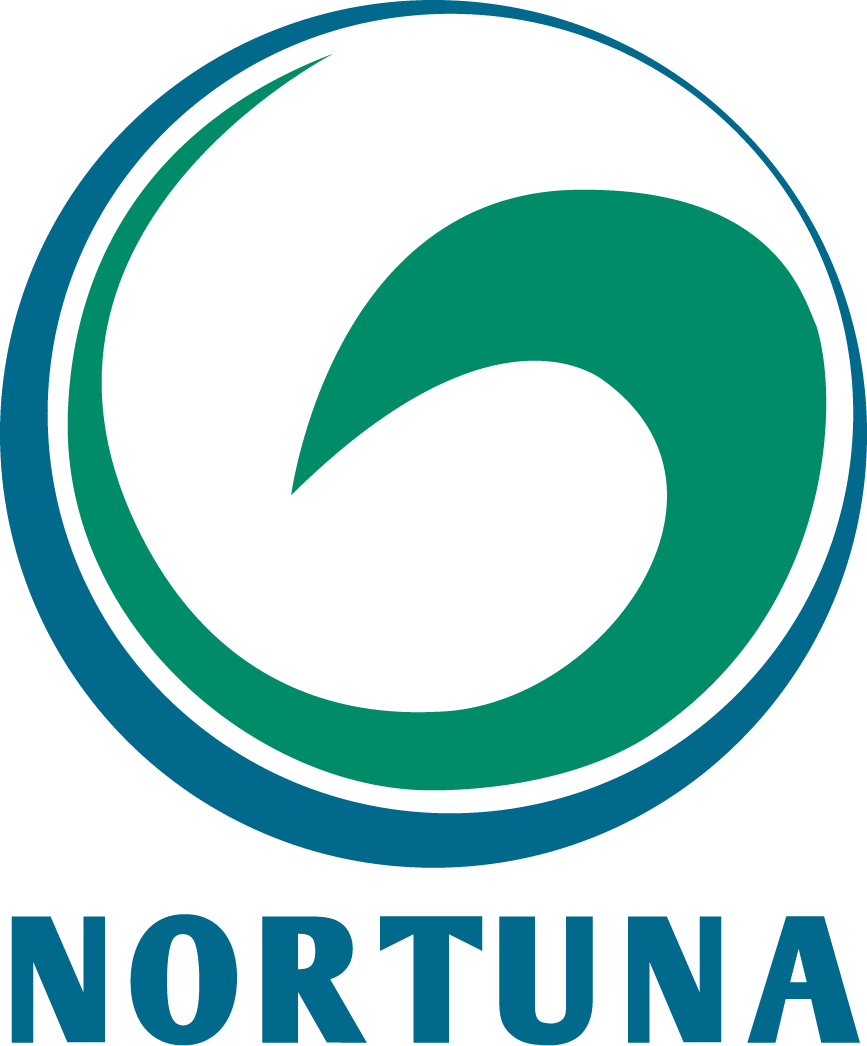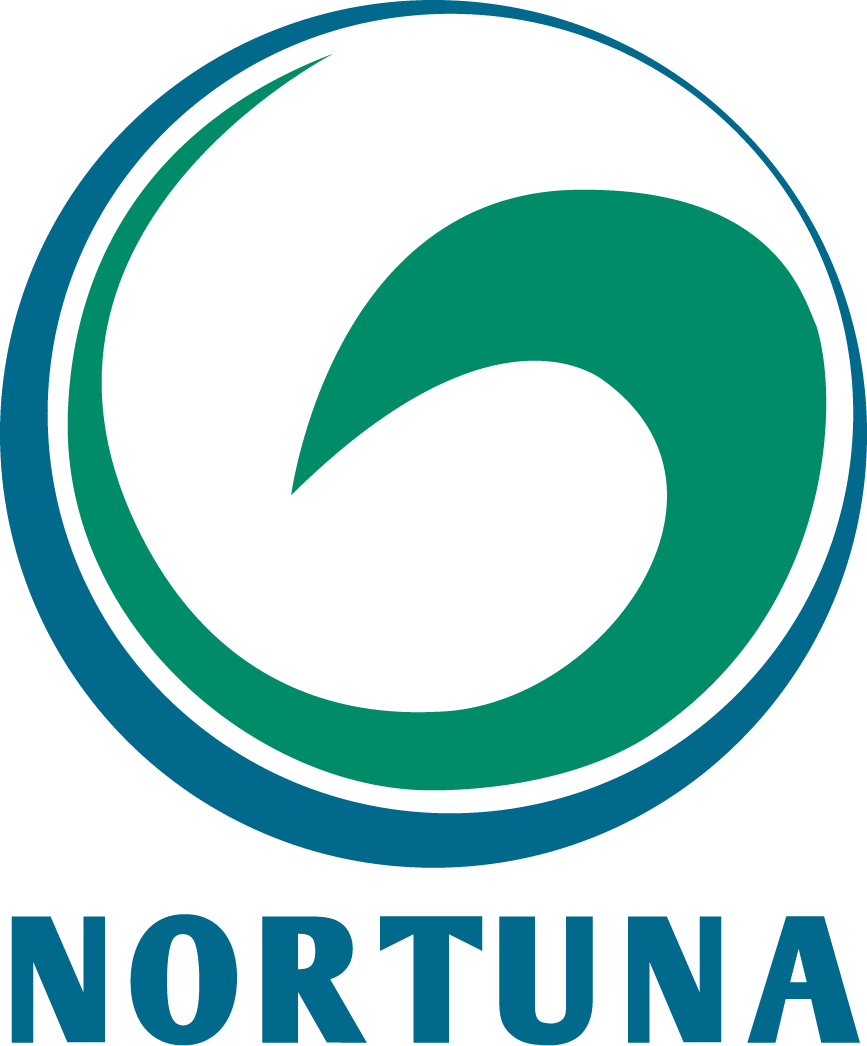 Nortuna AS
For 7 years we have led the effort to realise sustainable production of Atlantic Bluefin Tuna and supply the market with a high quality seafood product year round.
Our Vision:
"Nortuna aquaculture shall be the most environmentally friendly production of seafood.
Nortuna will provide world class Atlantic Bluefin Tuna, production expertise and technology.
Through sustainable production, Nortuna will be an important contributor to achieve UN's sustainability goals.
Nortuna shall be the most attractive investment in sustainable seafood production, with a strong return to shareholders"
Becoming a world leading producer of Atlantic Bluefin Tuna, Nortuna will stand out from the wild catch and sea ranched suppliers. We will secure continuous harvesting and processing to secure predictable supply of high quality products, certified by environmental organisations and acknowledged to support UN's sustainability goals.
What We've Achieved:
Accelerated Algae, Copepod and yolk sac production.
Brood- Stock and Egg-collection
Juvenile production including staff training, feed strategy, and implementation of technology and equipment
Farming with own developed feed & offshore feeding 24/7/365
Harvest & processing hundreds of fish through easy operation, securing premium quality
Market testing in selected premium sushi restaurants at a market price of €40/kg
Adresse:
https://www.nortuna.com/